Sporting Lisbon Academy
January 20, 2019
No Comments
Despite its grand stature in the Portuguese nation, Sporting Lisbon is not talked about in the same breath as clubs like Manchester United, Real Madrid, and Barcelona. However, the club boasts an academy that rivals any other football academy on the planet – the Academia Sporting. The academy is on record for 'manufacturing' a roll call of super talented footballers, from genuine national heroes to club talismans to Ballon d'Or winners. With a desire to nurture young talents into finest products deeply rooted in the academy's very fabric, it is little wonder the institution hones players to perfection.
Who Are the Notable Alumni?
Before we mention any names, a story is told of a young man who left his home in 1997 to pursue a footballing journey in the Portuguese capital, Lisbon. At just 12, the soccer prodigy possessed great potential and insurmountable football ambition. However, one thing was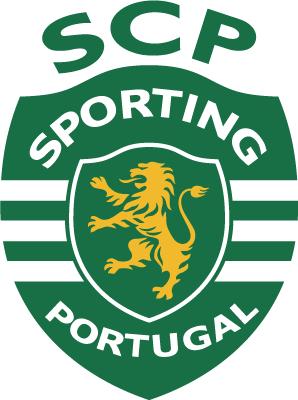 clear upon his arrival in Lisbon: the boy was far from a finished article. This wonder boy was one Cristiano Ronaldo, or CR7, as he is popularly known.
Considered as one of the two greatest footballers of his generation (the other one being Leo Messi) and one of the all-time greatest, CR7 was only a pre-pubescent kid at the time of his admission into the Sporting academy. However, his mission was to convince the tutors at the academy that he had what it would take to go all the way to the summit of the trade, and surely, he did. With five Ballon d'Or honours to his name – not to mention the Uefa Euro triumph and several La Liga, EPL, and Serie A titles, this man has one of the fullest trophy cabinets in existence. Other products from the academy included Luis Figo, Quaresma, Nani, Jose Fonte, Beto, Eric Dier, among others.