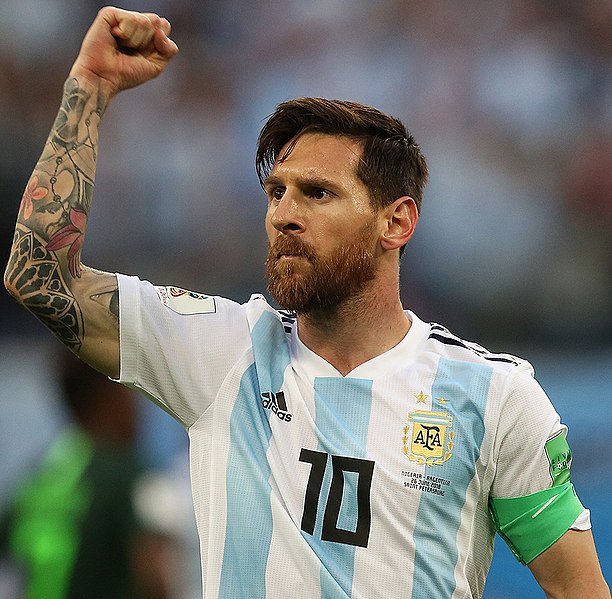 Soccer academies exist in almost every club setup, especially elite clubs. However, none of them has a reputation as big as that of La Masia. La Masia has served up generations of exceptional talents that have reined over the world of football for years, with some even changing how football is played (think the tiki-taka masters, Xavi, Iniesta, and Messi).
What Is La Masia?
La Masia is the Catalan for "the Farmhouse" and it is used to refer to Barcelona's youth academy. A residence where young talents receive academic and football education, La Masia has produced some of the finest football players that have defined football generation.
Admission into the Academy
It is little surprise that earning a place in La Masia is extremely difficult. Before admission, players aged six to 11 undergo trials, which are run by the club every year. Given the academy's stature, the scouting system at Barcelona targets to spot and recruit only the best talents from across the world. Successful candidates are either housed at the academy, or they are offered alternative accommodation elsewhere.
Notable Alumni
The fact that dozens of best talents have, over the years, passed through La Masia's doors is a testament to the academy's standout performance. Sure, not every La Masia graduate may have managed to do their trade at Camp Nou, but they have always been a big hit where they have gone, whether in Spain or abr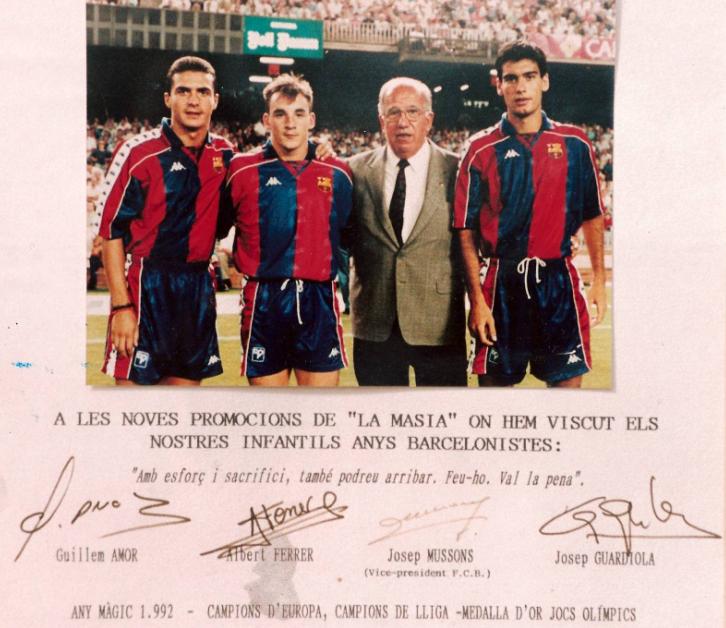 oad.
Lionel Messi, whom many people consider the best of all time, is a product of Barcelona. This man has won everything there is to win in football, save for the World Cup, which narrowly escaped him in 2014. As they say, form is temporary, but class is permanent. Leo, as he is fondly called, is surely class. Having been playing competitive football for more than a decade, winning titles and individual honours, scoring goals (one of which is scientifically impossible), and terrorising defences with dribbles, this man has been a blessing to watch. He was the first player to win five Ballon d'Or awards and is known to possess a rare "magnetic foot."
Other notable alumni of La Masia include Puyol, Pique, Busquests, Alba, and the midfield maestros, Iniesta and Xavi; Barca still struggles to replace the duo up to this day. Guardiona, who broke into Barcelona's first team under the tutelage of Cruyff, is also a notable alumnus of La Masia. He would go on to become the most successful coach at Barcelona, winning several La Liga and Champions League titles. He still continues to dazzle at Manchester City, where he is poised for a second premier League title (2018/2019) in a row. Cesc Fabregas, Victor Valdes, Rafinha, Thiago Alcantara, Hector Bellerin, and Pedro Rodriguez also had their footballing skills honed at La Masia.