La Liga
October 22, 2019
No Comments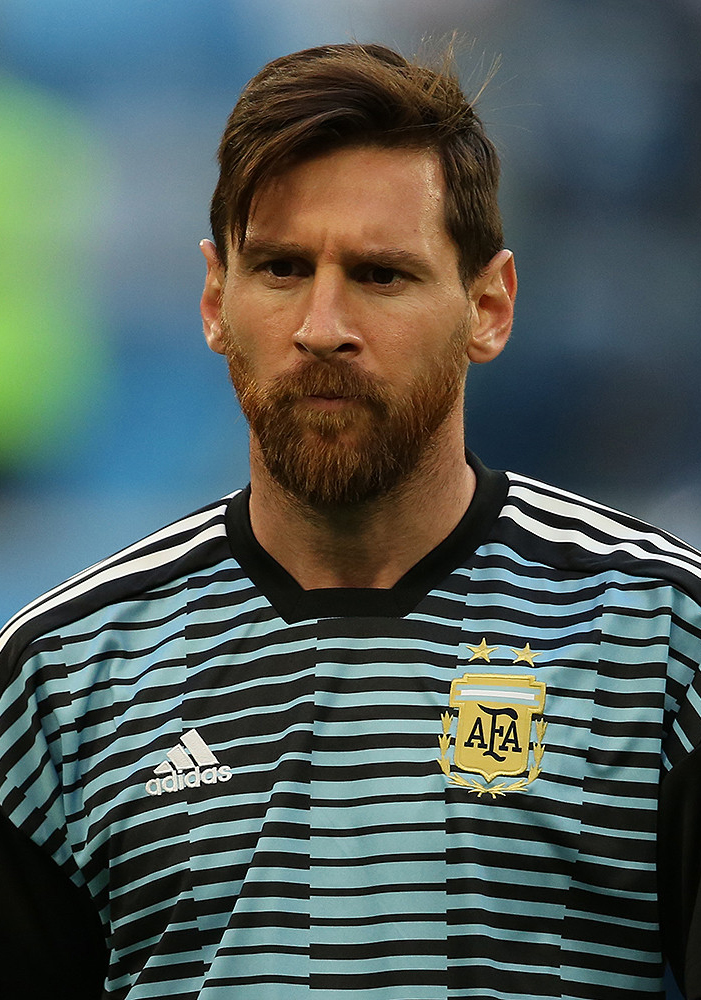 While Real Madrid and Barcelona football clubs quickly ring in mind when La Liga is mentioned, the league is littered with talents right, left, and centre. Sure, there has been what you would called allure to Spain, in the past few years, but with La Liga staking a claim to its rightful place in the world of football, this hype is, without doubt, more than justified now. But what really makes this league one of the best in world? Rivalries? Victories abroad? Stars? Goals? It is a combination of all these. With this understanding, we can easily make the case for Spain's top-tier league.
Talent
For many years, La Liga has been home to the best talents. Ronaldo and Messi has been enjoying the Ballon d'or duopoly for the last one decade. That alone has been enough in drawing attention to the league. The pair have been in the world of their own, with some footballers and fans even claiming that the two are not human beings. Don't forget that these two talents have been in their prime at the same time, which is a rare thing worth beholding. Besides their lightning pace, sublime skills, and magical play, Messi and Ronaldo score goals at
an unprecedented rate. Any football fan will tell you that they are "goal machines". Even though Ronaldo left La Liga for Serie A, there was nothing left for him to achieve at Real Madrid.
Other exceptional talents that have graced La Liga include Neymar Jr., Xavi, Iniesta, Diego Maradona, Raul, Zidane, Ronaldo Nazario, Rivaldo, Thierry Henry, Sergio Ramos, Iker Casilas, David Beckham, Luiz Suarez, among others.
Champions League Success
Champions League is the stage where the crème de la crème square off each year. Every football fan knows that La Liga has enjoyed the most recent success in this Europe's elite competition, with seven of the last 10 titles going to two Spanish clubs (Real Madrid 4 and Barcelona 3). Hence, La Liga has every reason to be one of the best, if not the best league, in the world.
El Clasico
While every league has big rivals, none of them compares to Barcelona and Real Madrid. Having reached its all-time high during the Mess-Ronaldo era, El Clasico is the most mouth-watering contest in the football world. However, the feud goes beyond two individuals, as even coaches, fans, and players across the divide engaging in some form of rivalry.