FIFA 20 is Out: Here's Where to Play the Game
November 9, 2019
No Comments
If you are a football fan, then you will have heard about the EA Sports franchise FIFA. This is a revolutionary soccer simulator game which has been thrilling football fans year after year, since its debut in 1993 as a 16-bit game featuring only national teams.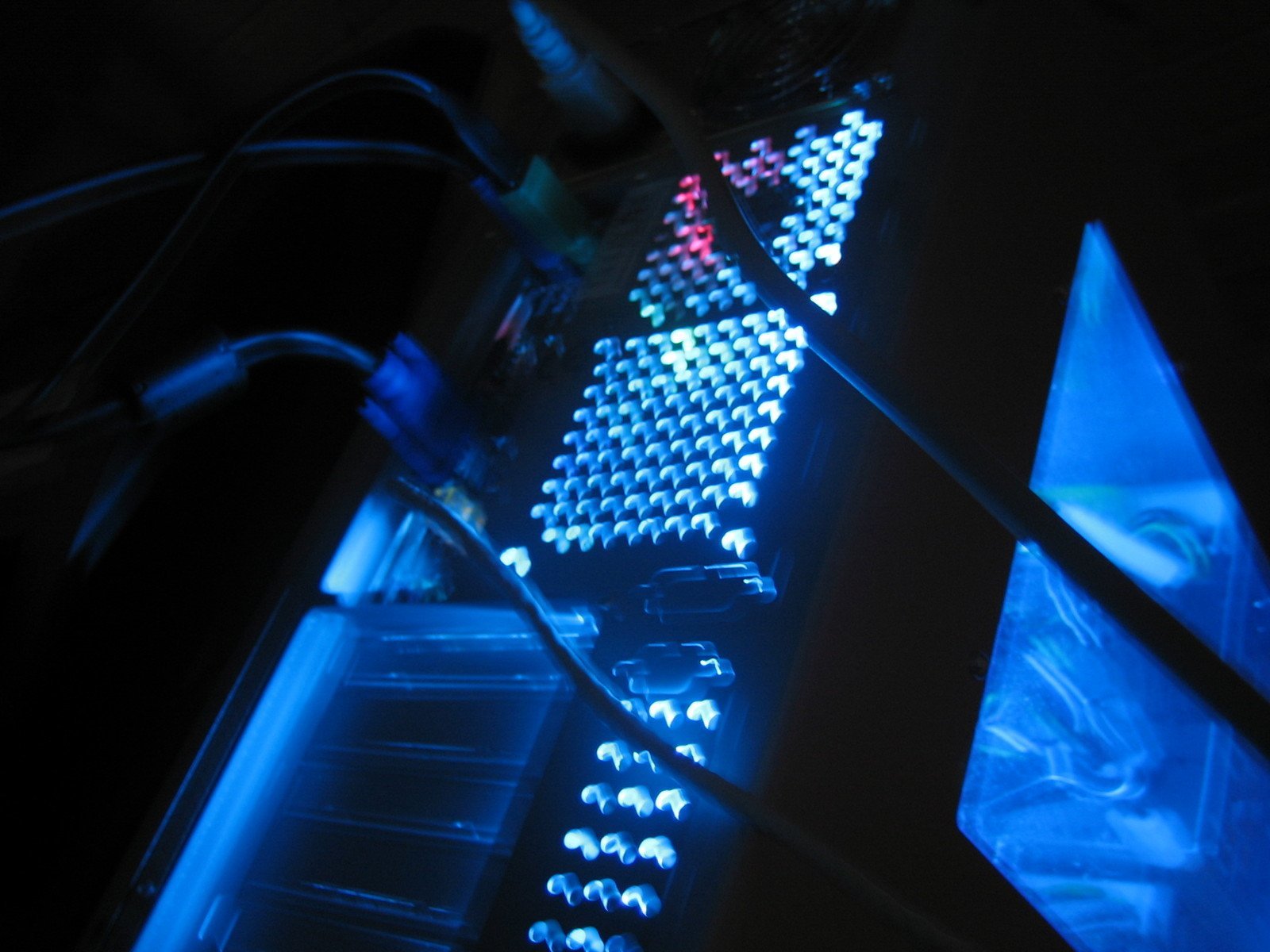 The latest edition of FIFA 20 was released this month, and the game is the talk of the town. It boasts excellent graphics and a new game mode dubbed Volta Football. But how can you play the game? In this article, we explore the various platforms on which you can play FIFA 20.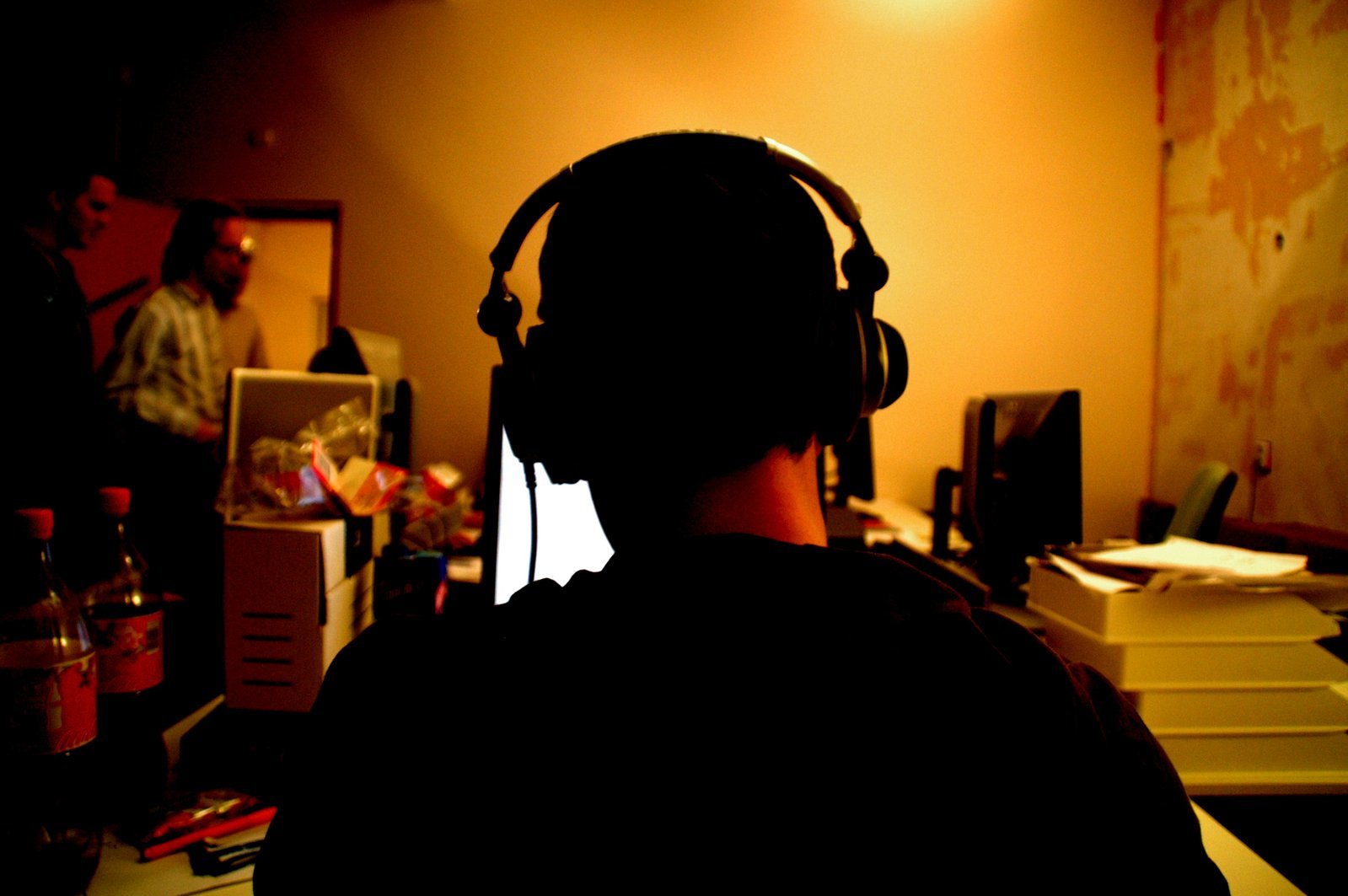 1. Xbox One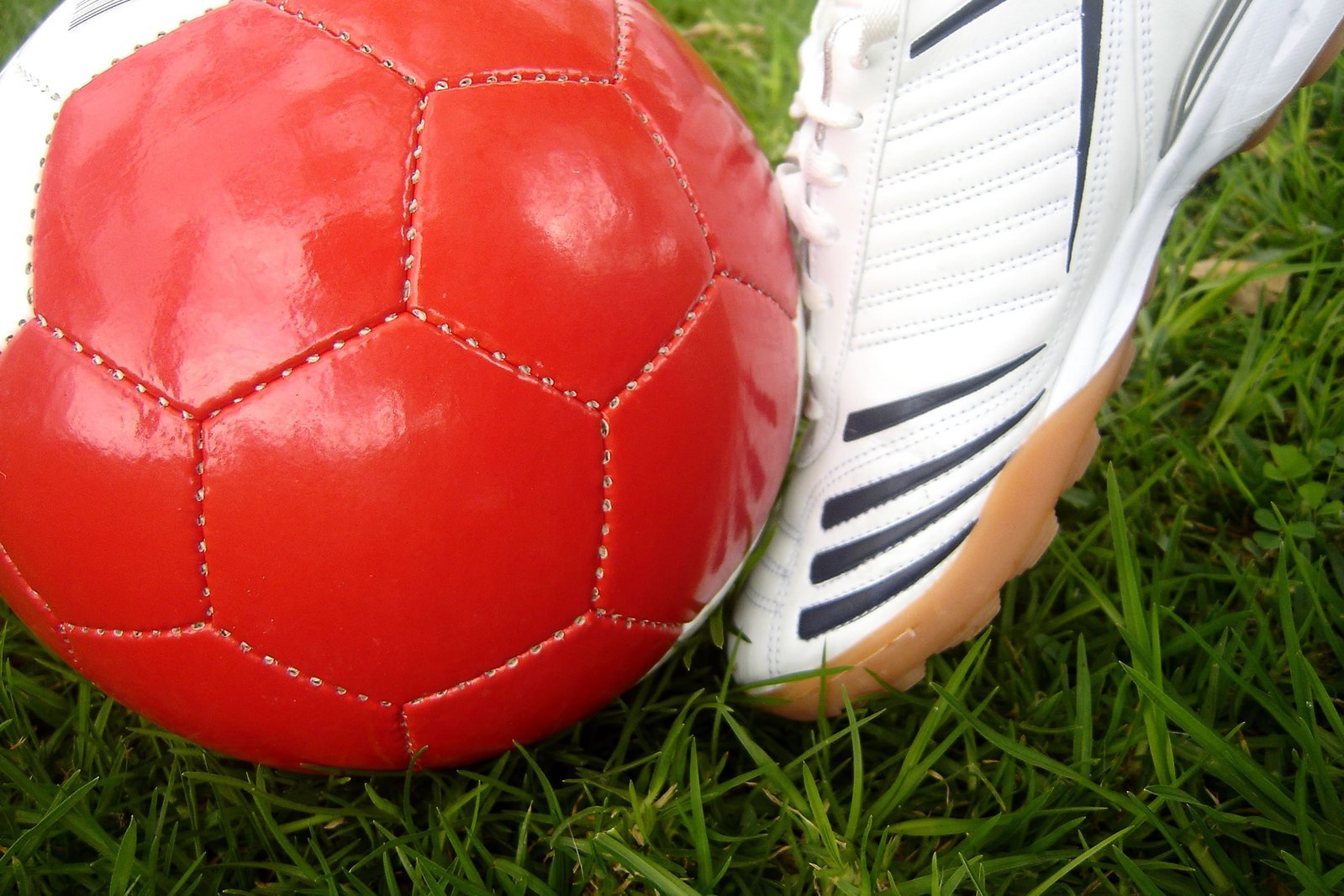 Just like the previous editions, FIFA 20 is available on Xbox One. This is the Microsoft 8-Gen home video game console. Under the hood, it packs an 8 Core AMD custom CPU alongside an equally powerful AMD GPU. The game is available in three editions; Standard, Champions and Ultimate.
2. PlayStation4
This is also an 8-Gen home video game console but this time from Sony. PlayStation4 is the most popular console at the moment. It features an AMD next-gen Radeon GPU and a custom CPU with background processing for recording the action. The PS4 version also comes in three editions just like FIFA 20 for Xbox One.
3. PC (Microsoft Windows)
FIFA 20 can also be played on gaming desktops or laptops, but these need to be very powerful to handle the demand for high power graphics and processing power. Unfortunately, the game is available for Windows only, so whether you have a new or refurbished Apple PC, you might have to dump the Mac OS for Windows. But still, you won't be able to play the game at optimum settings.
4. Cloud Gaming
Also known as gaming on demand, this is a cloud platform which gives players access to powerful gaming servers over the internet. No consoles are required here; only your gamepad, display and perhaps a subscription. Next month, Google Stadia, the latest entrant to the cloud gaming industry, will be launched. With most AAA titles confirmed for Stadia, FIFA 20 will not miss out also.
5. Nintendo Switch
This is Nintendo's hybrid console which can be used as a portable or stationary console. It packs a custom Nvidia Tegra CPU and GPU and 4GB RAM. Unfortunately, you won't get the best FIFA 20 experience with this console. The game is available as FIFA 20 Legacy Edition only which lacks several top features the other editions have.
For your information, FIFA is not the only soccer simulation game. Konami, the Japanese developer, also has PES2020, dubbed eFootball. The PES franchise has been a significant threat to FIFA's dominance, and today, two of the best players, Messi and Ronaldo are exclusively on PES.