Ajax Academy
August 16, 2019
No Comments
In the 1970s, Jonny Repp, Arie Haan, and Johan Cryff helped Ajax to win a whopping three European Cups, while Frank Rijkaard and Marco Van Basten ruled the football world in the 1980s before paving way for Clarence Seedorf, Edgar Davids, and Patrick Kluivert in the 1990s. Besides being household names, all these superstars had one more thing in common: they all graduated from Ajax academy. The academy is a storied institution, known for not only its pursuit of technical perfection but also the production of prolific football stars.
Over the years, Ajax academy has continued to churn out the best talents in history, with the likes Matthijs de Light, Justin Klui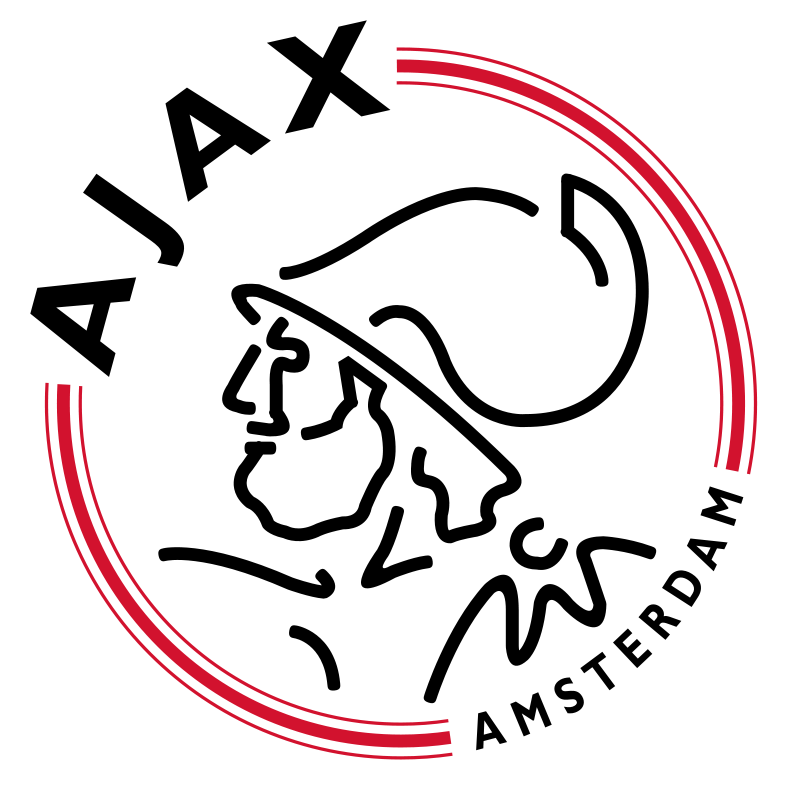 vert, and Frenkie De Jong forming the latest names in its line of production. Of course, were it not for the need to seek greener pastures abroad, these three would have defined Ajax's next generation of a great side, which may have catapulted the club to European success once again. However, retaining talents of this level is increasingly becoming a challenge for a club of Ajax's stature, given the club's inability to compete with moneybags like Man City, Real Madrid, Man United, Barcelona, and PSG, who are able to get just about anything that money can buy.