Compared to other topflight competitions like La Liga and Premier League, yes, Bundesliga is not yet at the level of these leagues. But what makes the German league so special? Well, besides its competitiveness, Bundesliga has other hidden cards.
Few or no Debts
When it comes to football clubs, debts are not a foreign concept. Manchester United, AC Milan, Inter Milan, Juventus, Galatasaray, CSKA Moscow, QPR, Valencia, and Benfica have all been heavily indebted at some point in their lifetime. Looking at the list of most indebted football clubs, one would be hard-pressed to spot a club from Bundesliga (of course, save for schalke 04). That's thanks to the fact that the league's model does not allow its clubs to be indebted. For a very long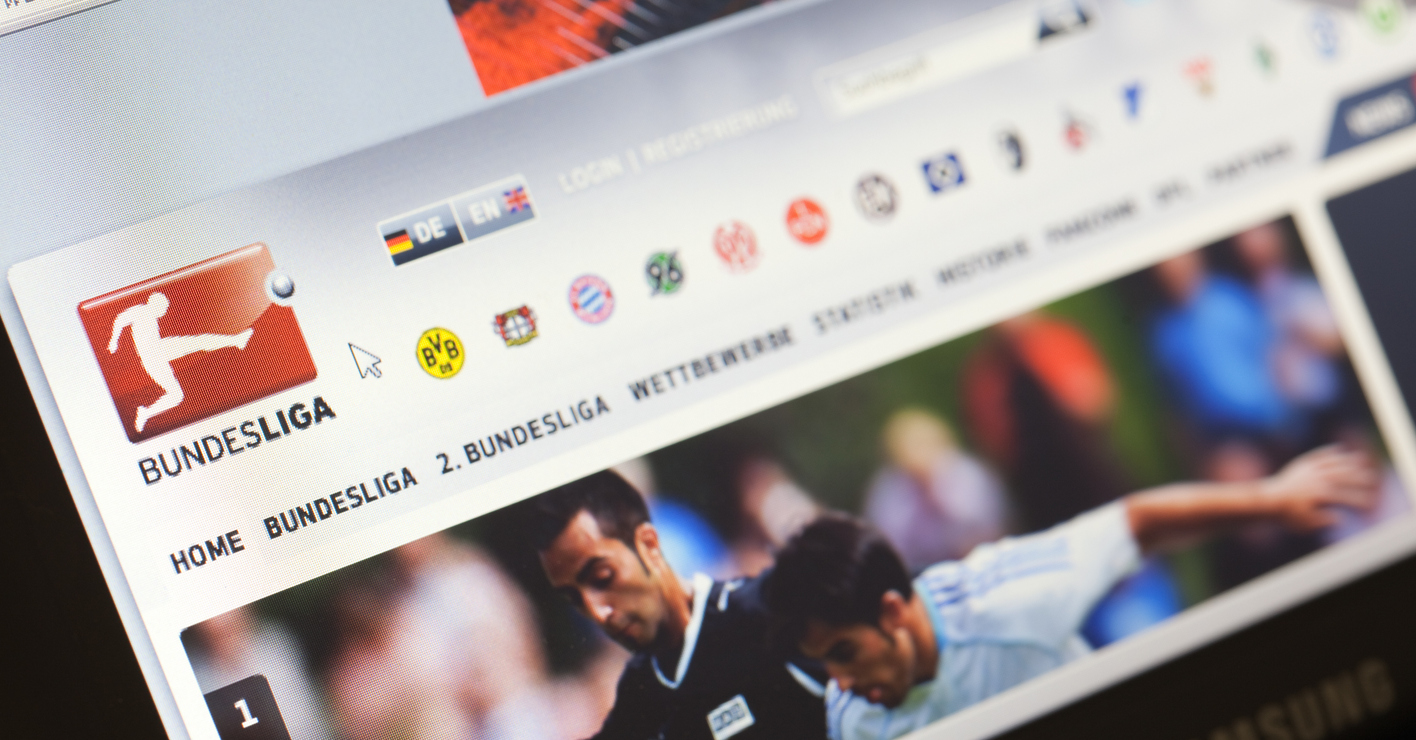 time, German clubs have avoided needless spending during transfer markets. Instead, they have put in place youth systems, which feed them (the clubs) with talents, and this takes us to the next section.
Youth Systems
Bundesliga boasts one of the best youth systems in the soccer world. Look at the likes Marco Reus, Toni Kroos, Mario Gotze, Sami Khedira, Thomas Muller, and Mesut Ozil; they all graduated from the German youth systems and went on to be one of the finest in the business. Contrary to the English Premier League and La Liga, where only a handful youth academies exist at the moment (2019), each club in Bundesliga has a well managed youth academy. It doesn't take a genius to know that the kids from these academies will rule the world of football someday. In fact, the influence of Bundesliga has already been felt on the biggest stage (World Cup), where Germany lifted the ultimate prize in 2014.