Serie A
February 25, 2020
No Comments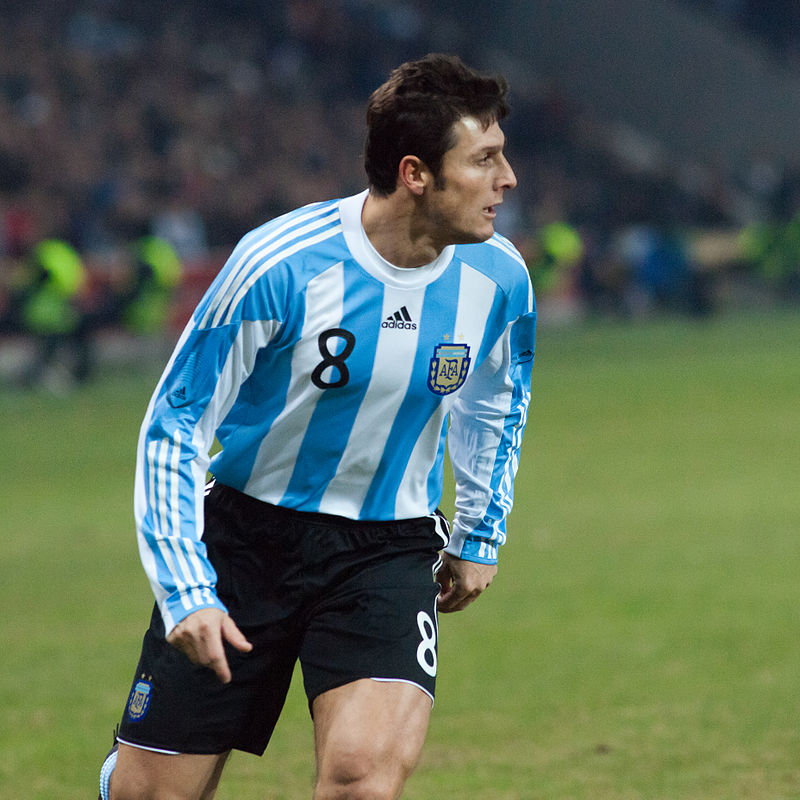 For a league to go through highs and lows, it is normal. The English Premier League and La Liga may have stolen the show of late, but the fact that Serie A was, in 80s and 90s, touted as the world's best league cannot be consigned to oblivion, at least not now. As a matter of fact, the league claimed the Champions League title five times, between 1985 and 1996, with AC Milan and Juventus being crowned thrice and twice, respectively.
Serie A is a competitive league where the most competitive football clubs in Italy compete. It was founded in 1939 and has attracted many talented players, some of the greatest coaches in the history of the game, and millions of fans across the world.
Game Legends
Serie A has been home to some of the best talents to ever grace the football pitch, with some of them going on to win Ballon d'Or, the biggest individual honour in the realm of soccer. The notable winners of this coveted award included Ronaldo Nazario (Inter Milan), George Weah (AC Milan), Ruud Gullit (AC Milan), Zinedine Zidane (Juventus), and Marco Van Basten (AC Milan). In his prime years, Michel Platini won the award thrice at Juventus (that was long before he was caught in a corruption scandal). And of course, F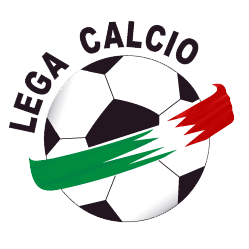 abio Cannavaro and Ricardo Kaka also laid their hands on the honour.
Before the emergence of Ronaldo and Messi, Serie A players were the focus of the attention. In addition to those named above, other names like, Alberto Glardino, Gianluigi Buffon, and Javier Zanetti were credited with reinventing football and breaking records. Roberto Baggio, who is also widely regarded as the best Italian footballer, made his name playing for several Serie A clubs and, he enjoyed a trophy-laden career.
When it comes to dribbling and scoring goals, Ronaldo Nazario, was known to bulldoze through any defence, however strong it was. His talent earned him a nickname, The Phenomenon, and he would go on to be idolised by many footballers that came after him. Legends like Zanetti and Alessandro Del Piero demonstrated that loyalty means staying with one's club through thick and thin.
Serie A was also graced by some of the best football managers, including the likes of Carlo Ancelotti, Giovanni Trapattoni, Fabio Capello, Arrigo Sacchi, Masismiliano Allegri, Jose Mourinho, and Fabio Capello. What a league!