Peter Schmeichel
February 16, 2019
No Comments
While Germany had Oliver Kahn, Netherlands had Edwin van der Sar, and the Soviet Union had Lev Yashin, Denmark had their own finest in the name of Peter Schmeichel. A total beast who terrorised strikers with his "starfish" saves, Peter inspired many goalkeepers of his time and thereafter. He is considered the best goalkeeper to ever play for both Denmark national team and Manchester United.
During his stint at the club, he was capped 292 times, for a period running from 1991 to 1999. His prime definitely came while he was with the Red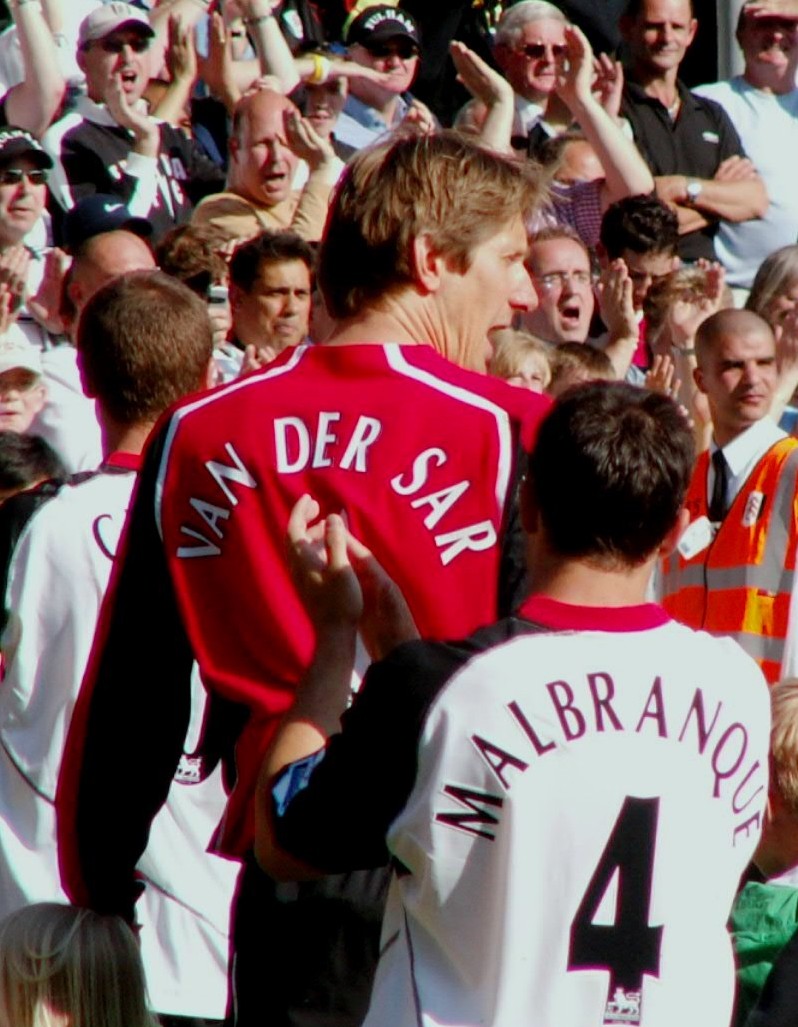 Devils, and he helped the club to five league victories. In his final year at the club, he guided them to the Champions League victory by putting in a man-of-the-match performance. That year, the Old Trafford outfit closed the season with the Treble.
Back at home, Peter Schmeichel knew what it meant giving his fellow citizens dramatic victories. He was part of the Danish side that won the 1992 Uefa Euro. With such a decorated career, this Danish icon was truly one of the best talents that football fans ever watched, and very few goaltenders may stand a chance to challenge his legendary status.