Gianluigi Buffon
December 9, 2019
No Comments
At 41, Buffon is not finished yet, and may be, it is until he calls it a day that shall we say we have been privileged to watch the greatest goaltender of all time. However, before that time comes, we still have every reason to claim that Gigi is in the league of finest of the fine.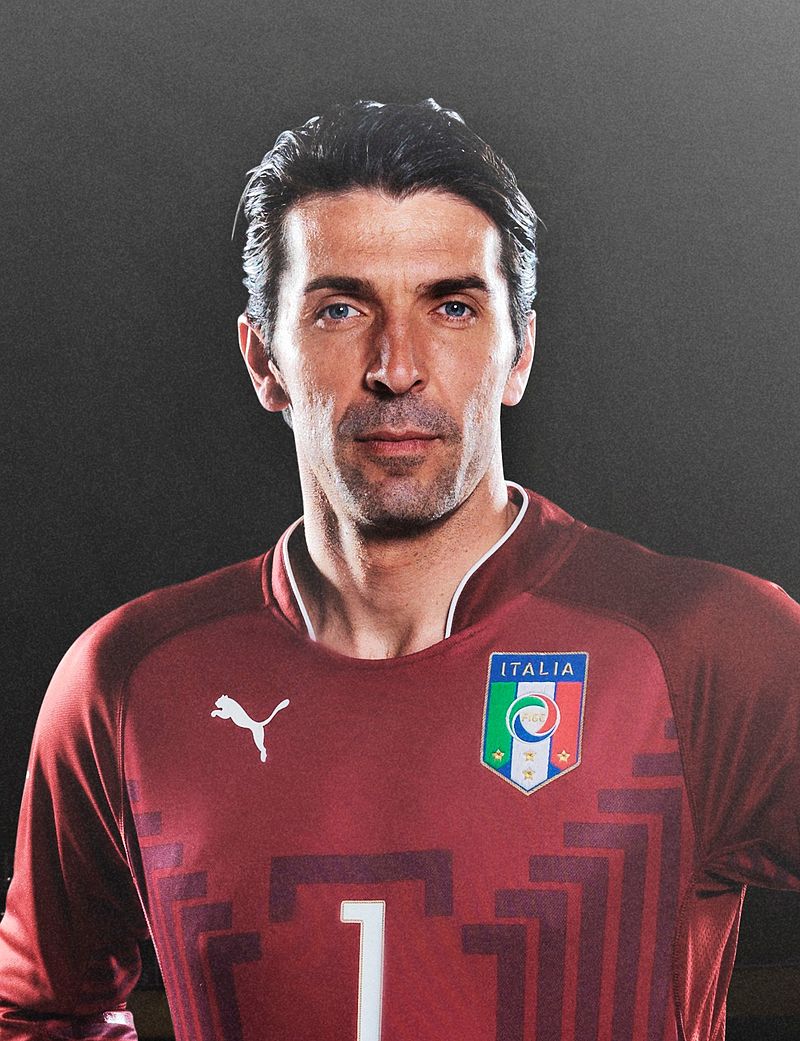 Gigi first came in the limelight when he replaced Gianluca Pagliuca in a World Cup match in Moscow; he was only 19 then. Turning in a man-of-the-match display, Gigi would go on to perform miracles for Italy, Parma, and Juventus in the following two or so decades. His record move to the Old Lady is perhaps what best highlights his status as one of the best. The Juventus legend was loyal to his club and spend his prime years with them, winning multiple Serie A titles. He has been voted the Europe's best goalkeeper on several occasions and he was a Ballon d'Or runner-up in 2006, the year he also lifted the World Cup with Italy.
Buffon's cabinet trophy may not be having the Champions League, but trying to forget what he has done to the Planet Football amounts to complete injustice. It is no wonder no list of best ever goalkeepers would be complete without Gigi's name.